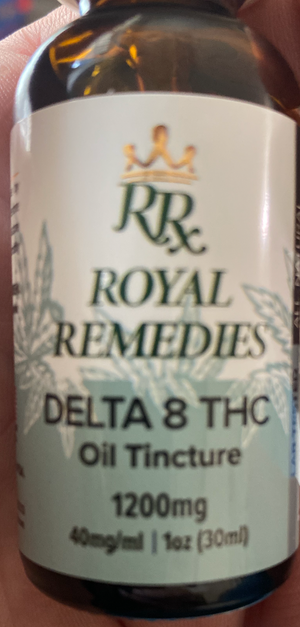 Lab tested, natural Delta-8 THC from Hemp.
Put a dropper or two under your tongue for 1-2 minutes before swallowing for best effect.
Keep out of reach of children...this will give you a NATURAL high similar to marijuana, but 100% legally.  This is NOT artificial THC.
Free Shipping
Orders over $100 get free shipping. Order today.
Local pick-up (Central New Jersey) and delivery is available by appointment.