Licensed and Lab Tested
We offer the finest organic CBD-rich hemp flower in New Jersey, plus the nation's most trusted brands.
Our flower is either grown ourselves of carefully curated from licensed growers who share our passion for quality and goodness.
Hamm's Farm
Smokable Hemp Flowers, CBD, CBG and gummies
Fast & Effective RELIEF
Licenced by the New Jersey Department of Agriculture. We are all about whole-plant health benefits. The "Entourage Effect" helps you get the most relief from your cannabis.
Commitment to Quality
New Jersey's soil and climate are ideal for growing hemp. We offer CBD-rich hemp from State-licesnsed Hemp growersas well as trustworthy brands of CBD and CBG.
All of our products are made by people who share our passion for quality and effectivenss.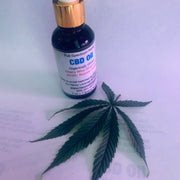 The full spectrum CBD oil gives me the "entourage effect" and works great. It's organic and I know exactly what I'm getting.
Danny E.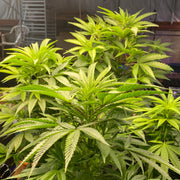 The pre-rolled joints burned great. My anxiety melted away instantly and the price is unbeatable too.
Mary C.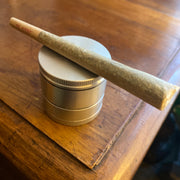 'I've tried everything for my arthritis and nothing has worked as well. More, please."
Christina C.