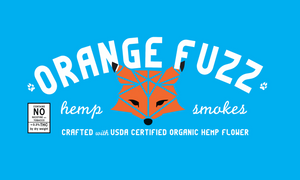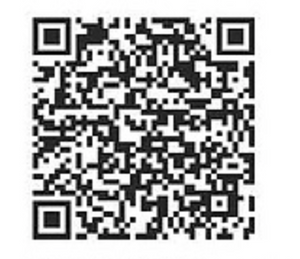 Orange Fuzz hemp smokes from our partner in California are crafted with Certified USDA Organic Hemp Flower. 
Sungrown with regenerative farming, biodegradable filters and hemp paper.  Hemp 0.7 gm Net weight per stick 8% CBD.  

The first time you smell this cream-of-the-crop hemp, you will know its going to be smooth, tasty and effective.
Biodegradable hemp filter and a pack of ten.  
Research has shown that CBD can help reduce desire to smoke cigarettes.  
Free Shipping
Orders over $100 get free shipping. Order today.
Local pick-up (Central New Jersey) and delivery is available by appointment.